I have already explained in the previous blog what means "best quality inner bag(s)" means to me and that is not just the quality of materials and manufacture, but also the weight, space usage, space optimization and so on. I found out that Kleinert inner bags for side cases for BMW K1600GT/GTL and R1250RT are the best at the market, in my opinion, and in this blog I would like to announce the winner for the top case. Other riders may have different opinions but I want to help you with this blog to decide what is best for you.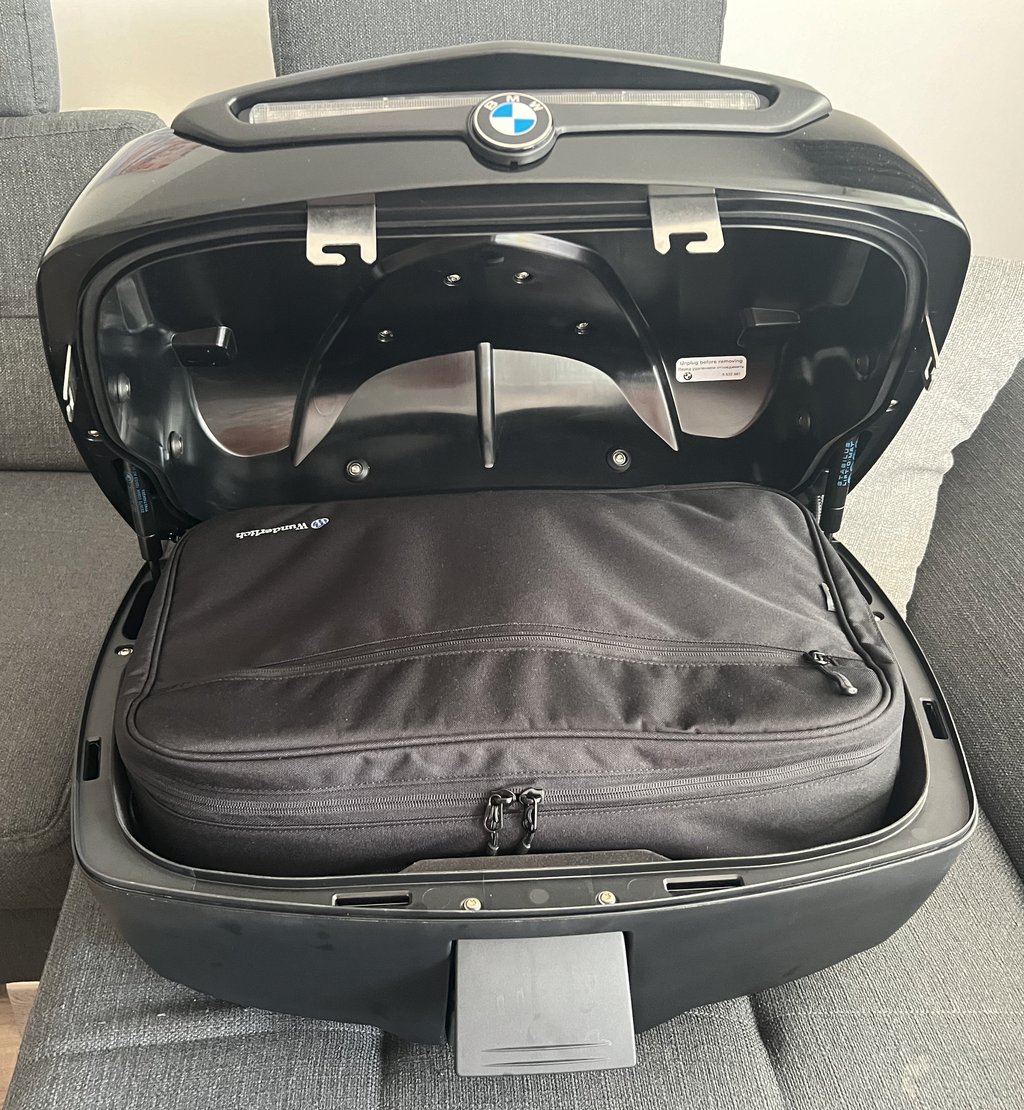 Here you can see Wunderlich top case liner which fits very well into the top case, it's high quality, no bad smell, it comes inside the free waterproof bag, it can be extended to fulfil almost all space in the top case but anyways it allows some room for small items that you might need to access quickly during the ride.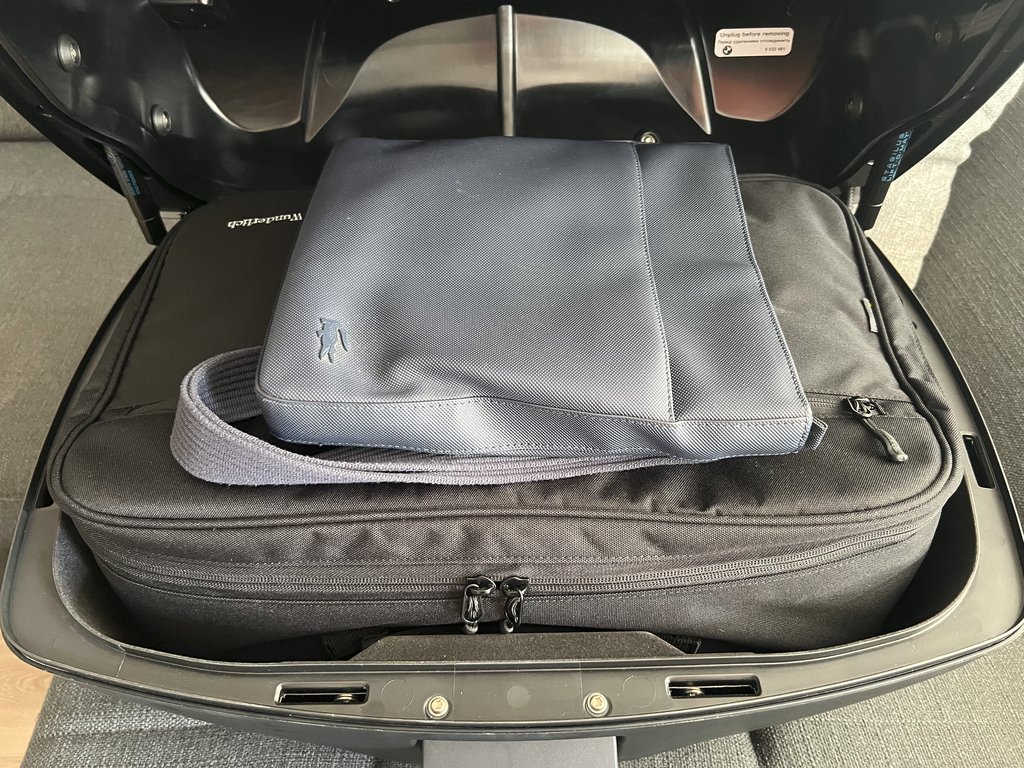 The manufacture, quality and the look fits very well with the side bags' liners from the previous blog, which makes quite difficult to figure out that the bags are not manufactured by the same brand.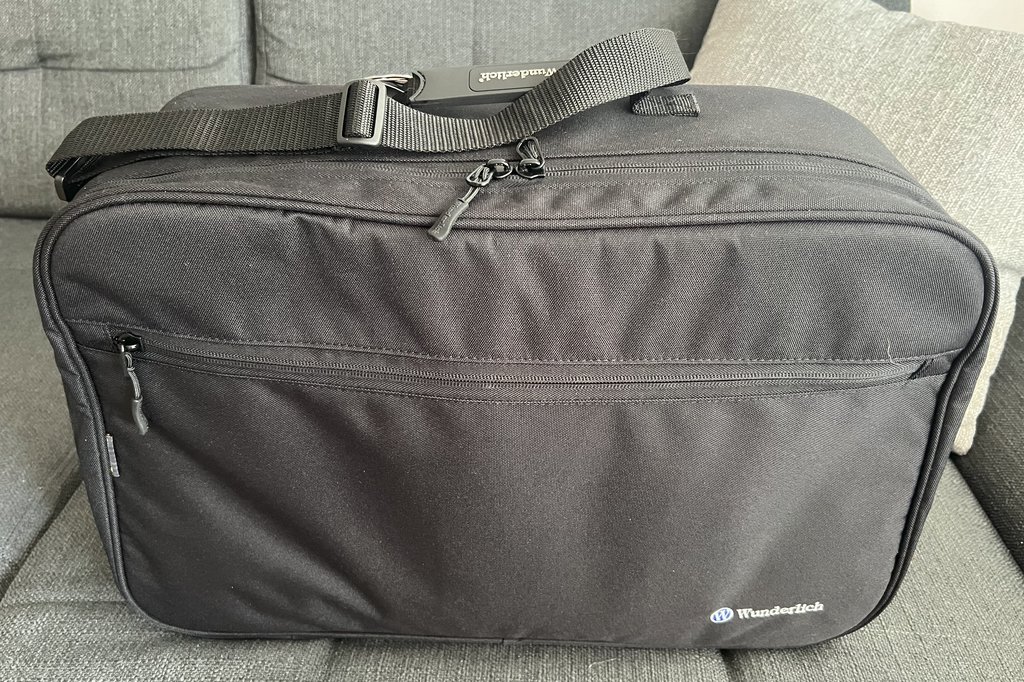 Again, BMW has quite nice option here, they also offer a bag of a very good quality but what made me decide for Wunderlich is the space that the bag itself occupies. BMW's bag has a rubber bottom which is great for standalone bag but for inner bag I think it occupies some space which can actually be better used by your items.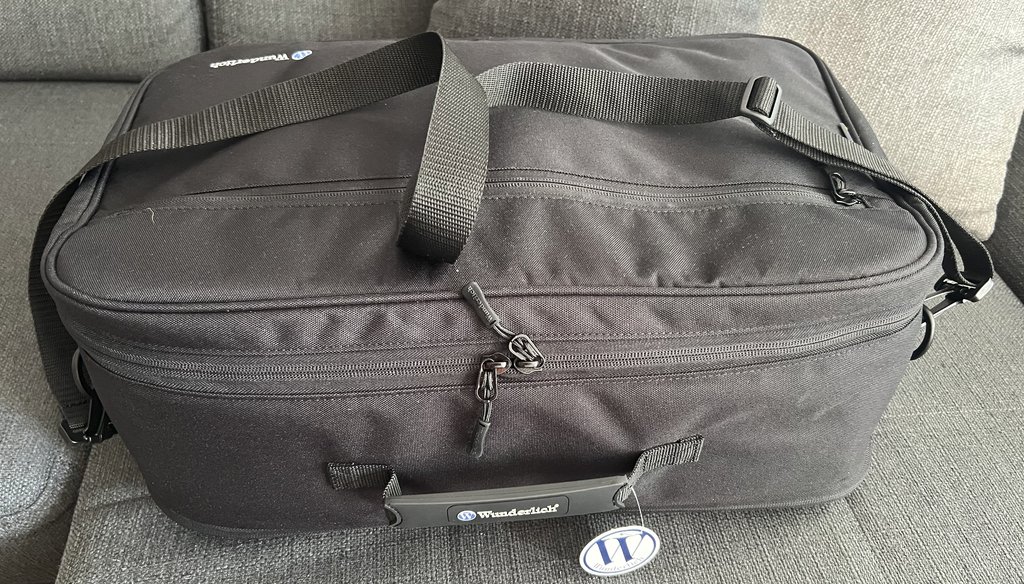 I have also tried another 3rd party alternative but that one was of lower quality, with bad small and it didn't use the inner space properly. I want to have some extra space around for things like rain suite and so, but not too much. With Wunderlich you can choose if you want more or less extra space since the bag can be extended but even then you can fit some small items around.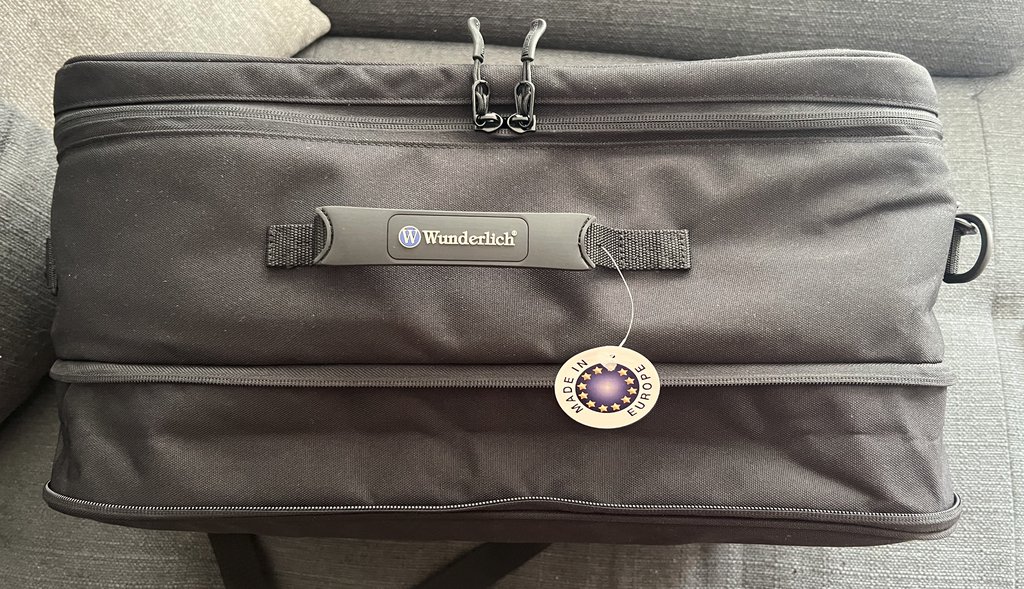 I think I solved my search for the inner bags and my bike is ready for the tours next season. Something else may work better for you, it really depends on personal preferences. I want to make a not that this applies to European market and the situation may be different in US and other markets.