Like promised in the previous blog, we will discuss here more about the newest Sena communicator for the newest Shoei helmets Neotec 3 and GT-Air 3. After installing SLR3 into the helmet, the main impression is very seamless integration. All cables safely routed, virtually invisible, speakers fit exactly to the sockets, everything is so clean. Great work both from Sena and Shoei.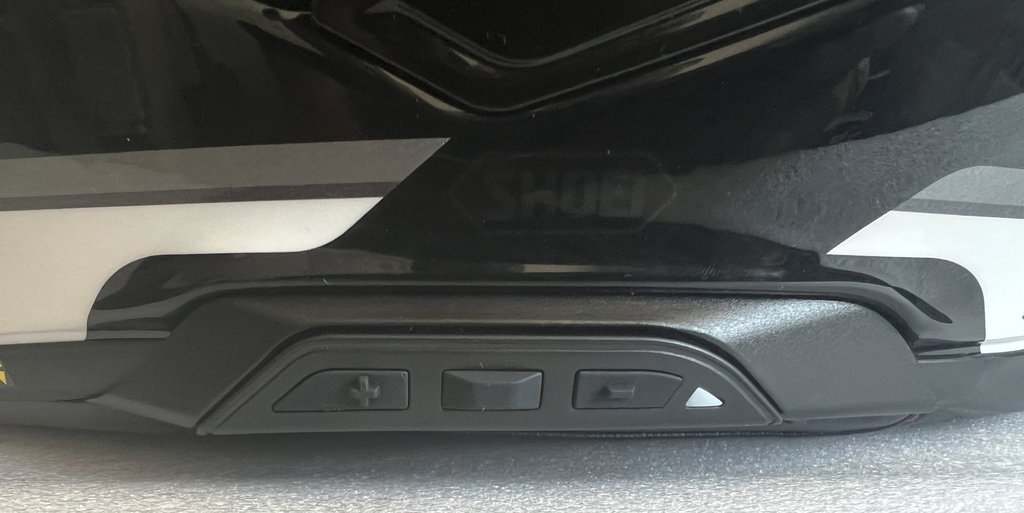 On the left cheek you can see main controls.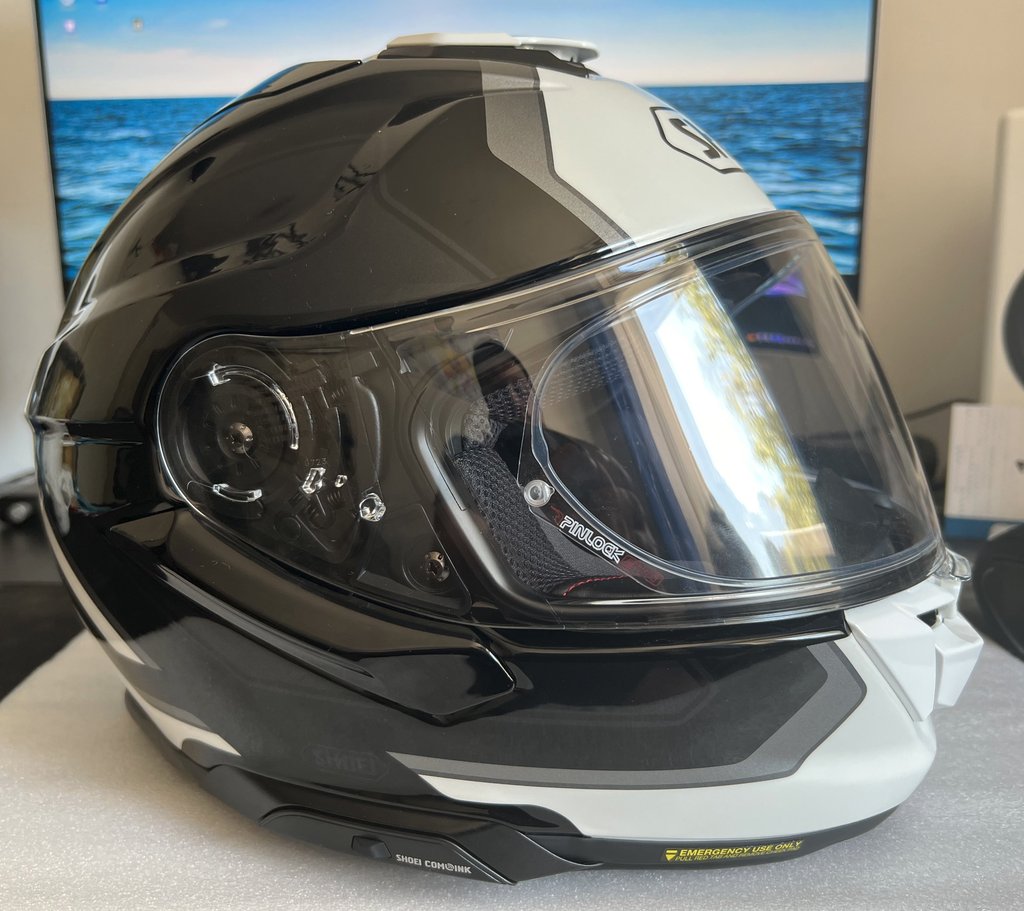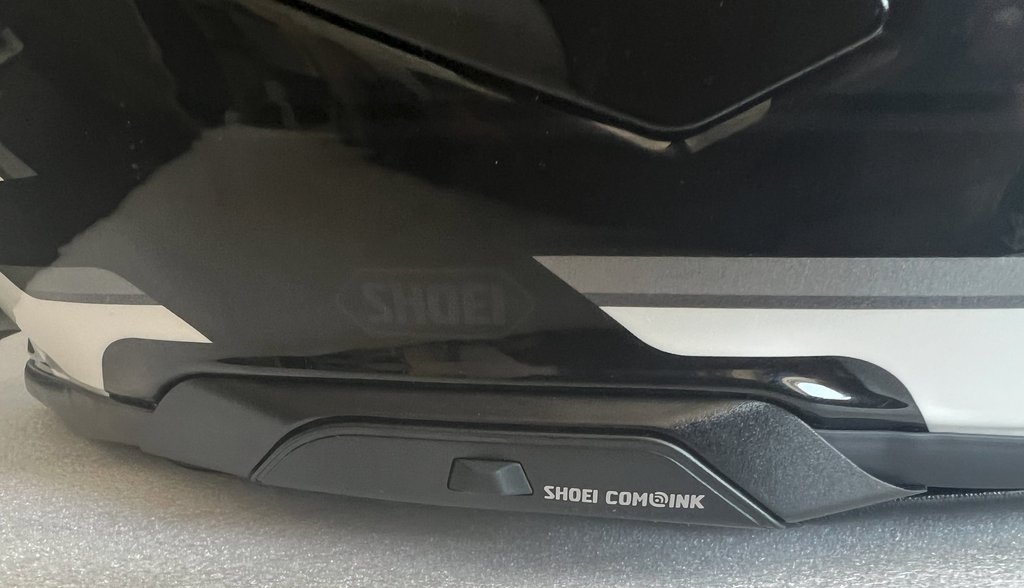 Mesh intercommunication controls are placed on the right cheek of the helmet.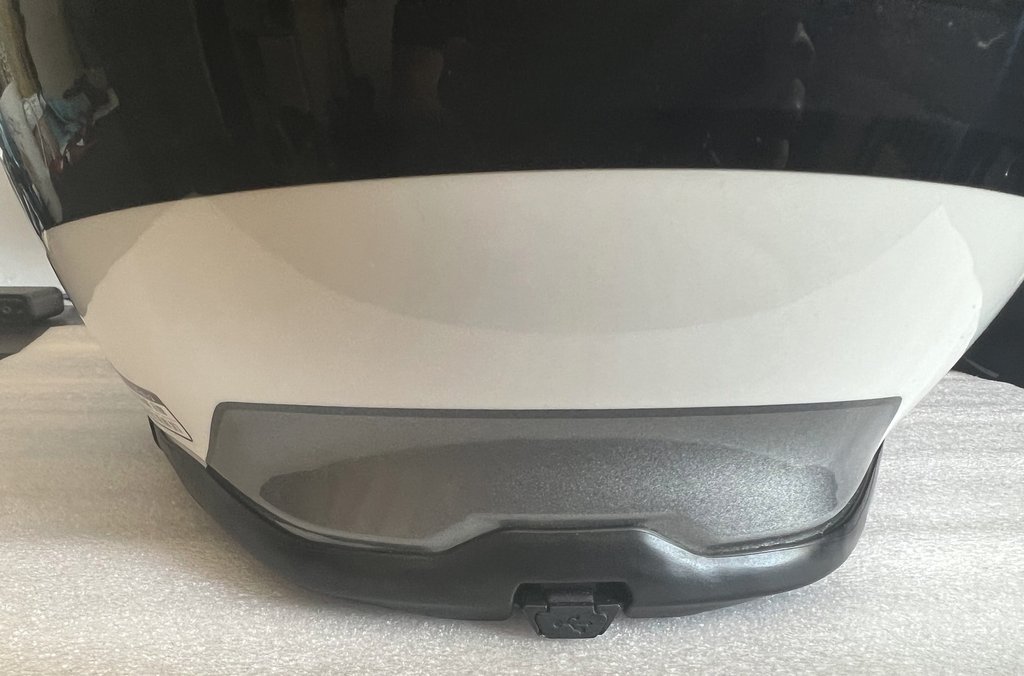 USB-C connector for charging is very accessible and practical.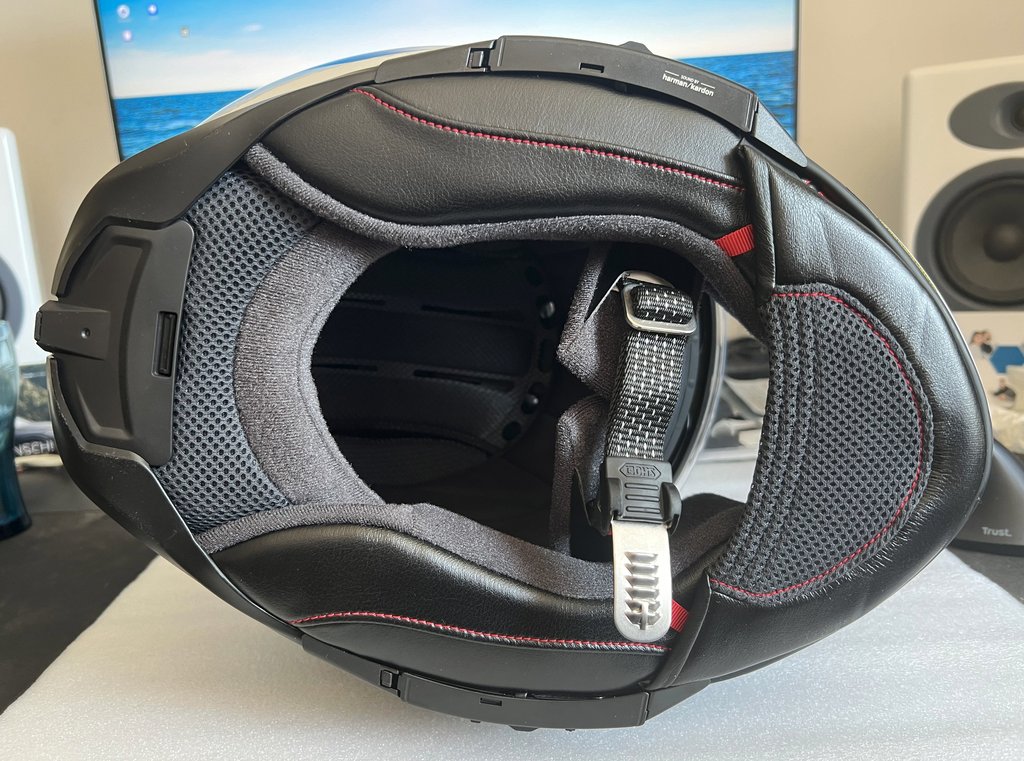 Very nice integration can also be seen from the underneath.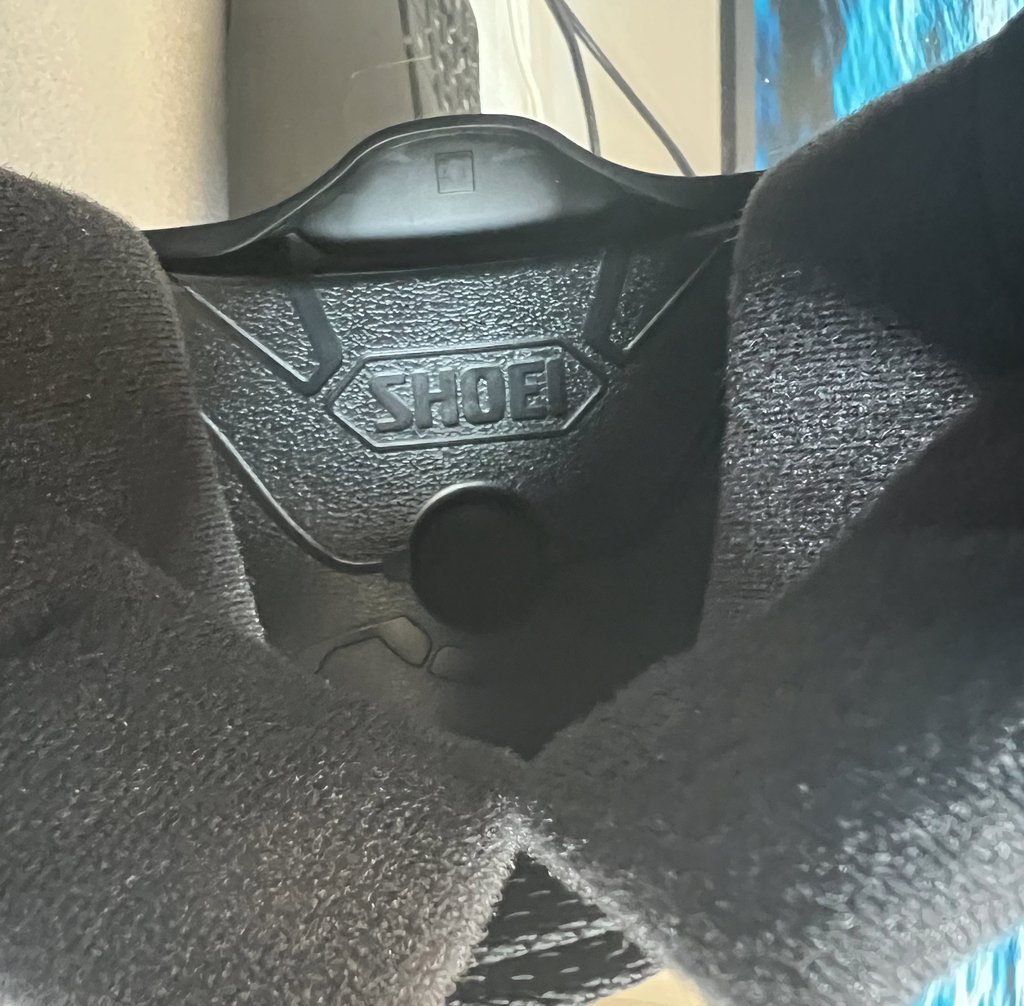 Microphone cable is nicely routed and the microphone itself is attached by velcro to the socket just in front the mouth for the best sound quality.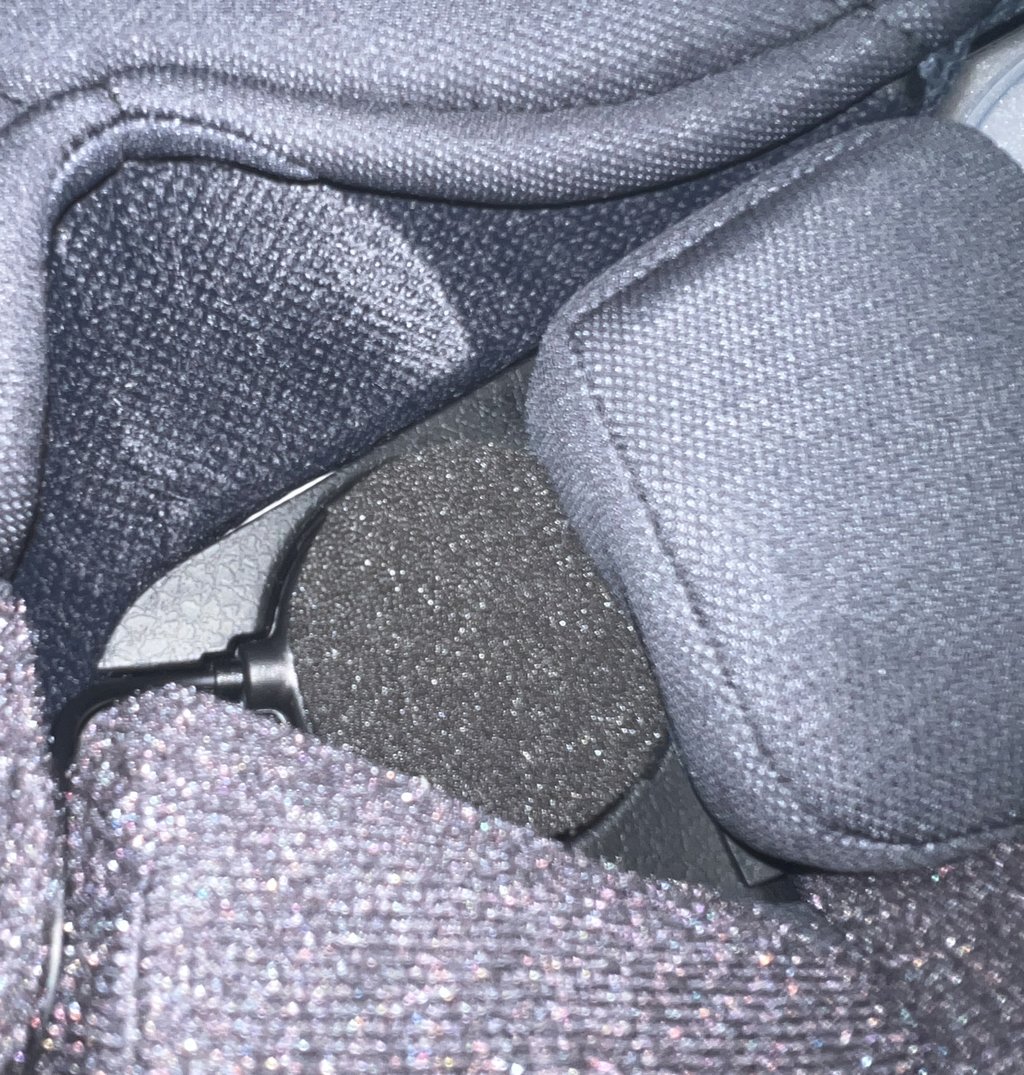 Speakers just clicked into the sockets. There is no obstruction for ears, the helmet is just as comfortable as without the communicator.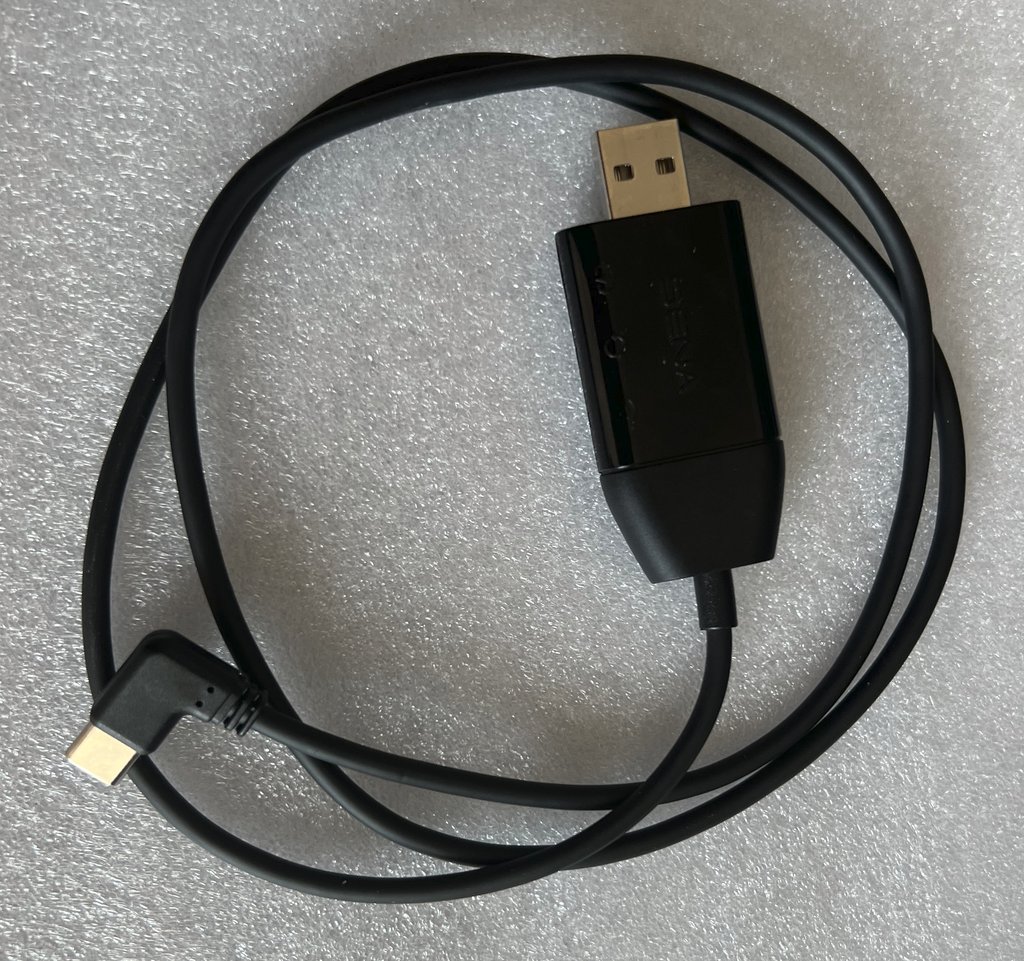 WiFi adapter charging cable can be used both for charging the device and for automatic firmware updates.
I might talk more about riding experience using this helmet and this communicator later, but I do not promise. More riding is better than talking or writing. 😀