Are you wondering who would ever write a blog of installation of some rubbery impact protectors for some motorcycle's side cases? I completely understand you. 😀
So why did I write this? I recently bought K1600GT and started looking for some aftermarket parts. But I was surprised that there are actually not many information about some of the products, very often no pictures or just bad quality ones, no videos, quite strange. This specially applies BMW genuine parts. Some forums contain some information but very often without any pictures. All this makes decision to buy something or not very difficult.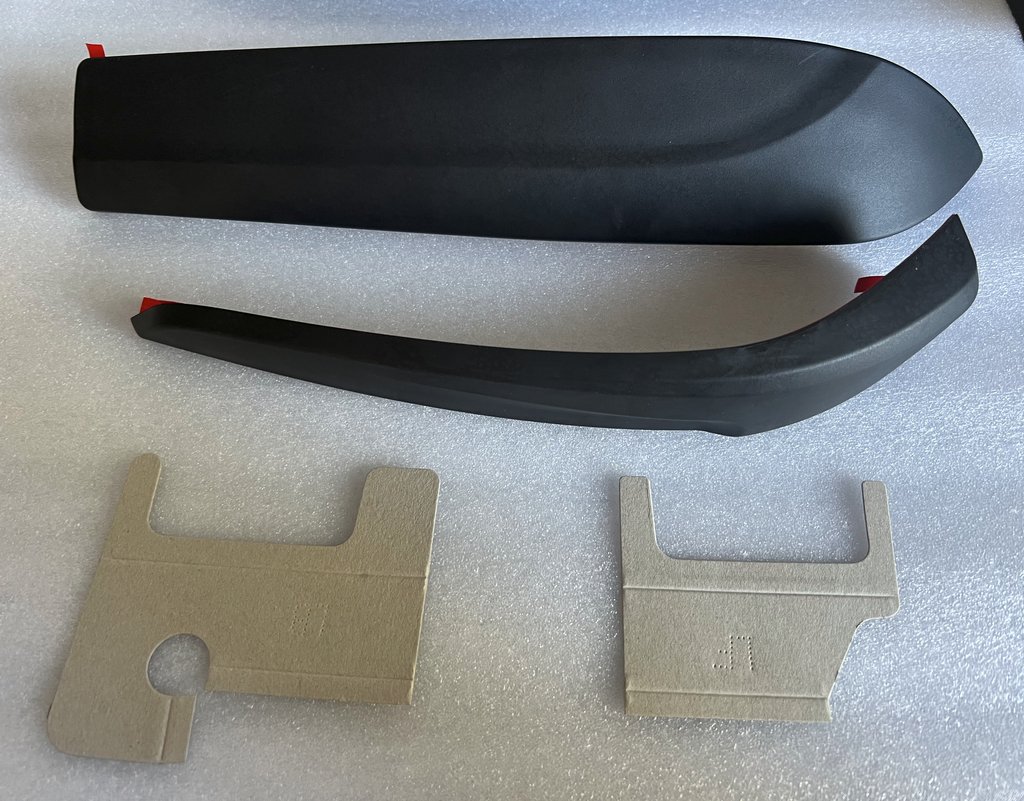 So, here are the protectors for the right touring case and installation templates. Fortunately, installation manual can be found online .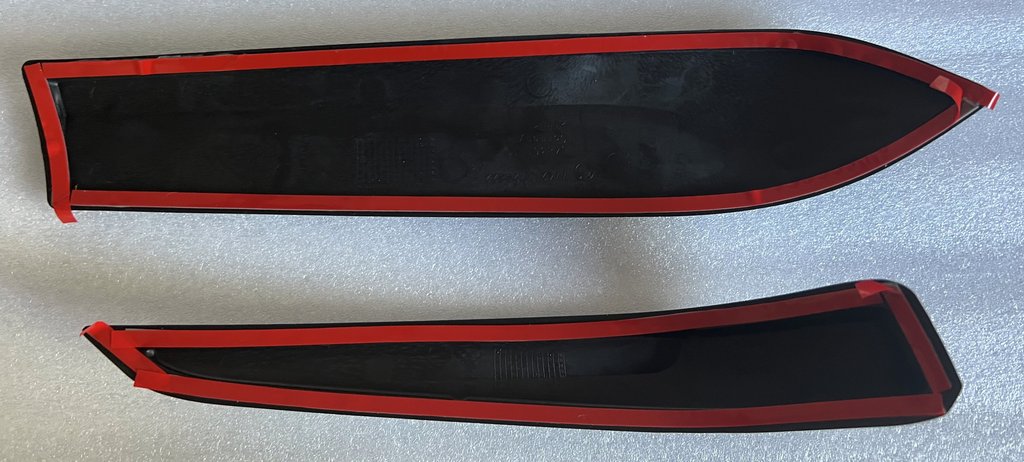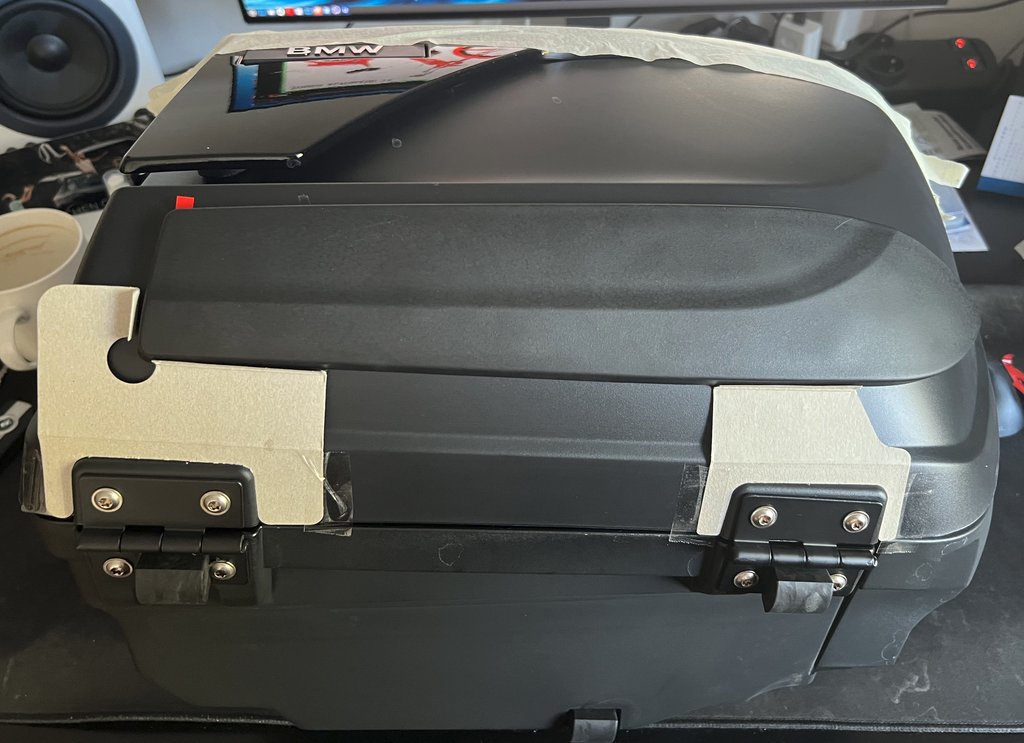 Fixing lower protector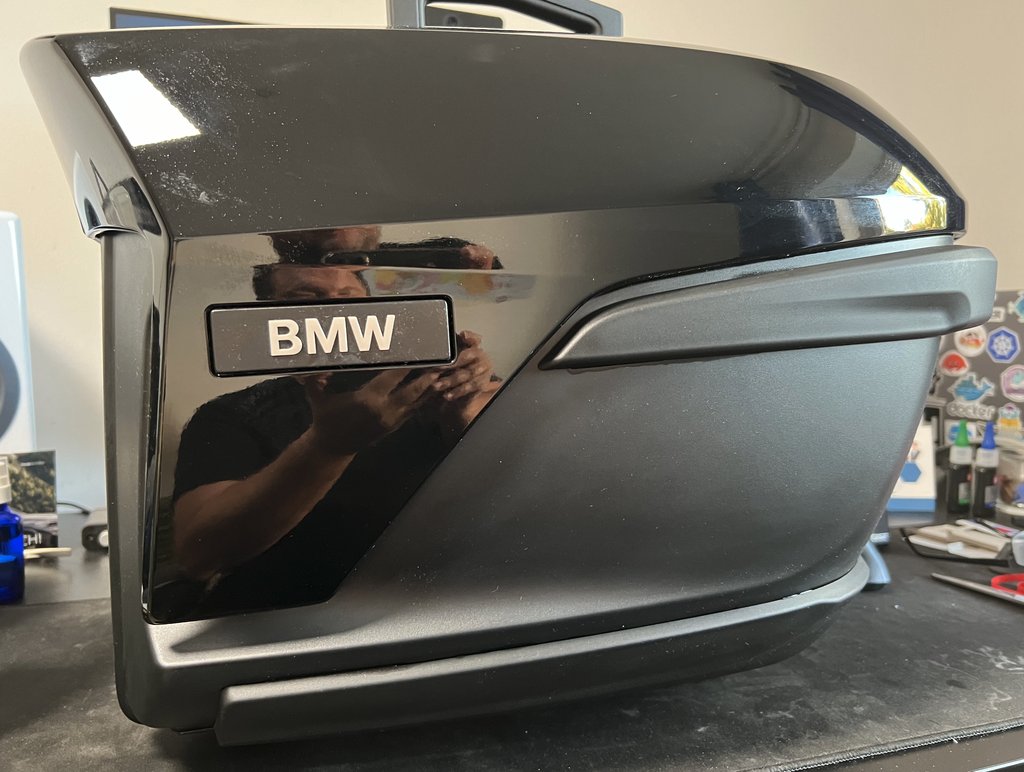 Rear crash bars are not offered by BMW anymore, they are heavy and pretty much ugly so I decided not to get them, but get these protectors instead. Maybe not good as the crash bars but still better than no protection.